Tuesday, December 06 2022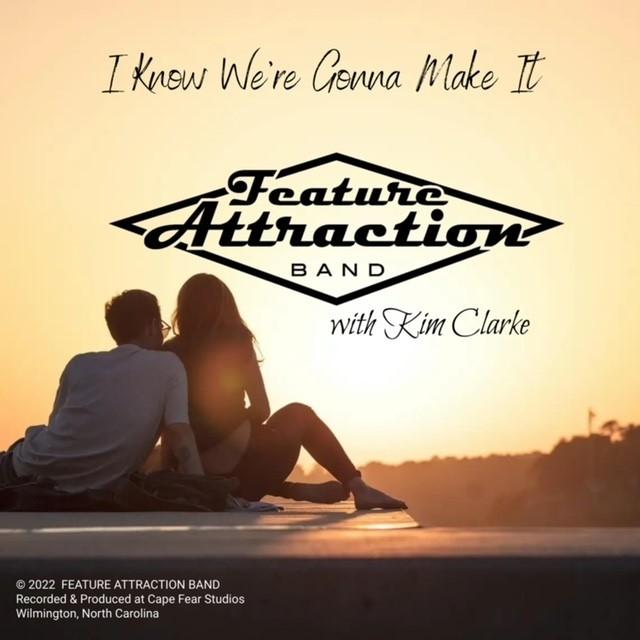 Our new single with Kim Clarke debuted at number 39 on the Beach Music Top 40 Chart by Fessa John Hook that was released on November 26, 2022. Help us to continue to move up the chart by calling your favorite beach music DJs and requesting it. We also need your help getting us back on the Surf countdown in N. Myrtle Beach, South Carolina. If you visit the link below, you can click on "contact" at the top and you can email them a request to play it or call the studio during their daytime hours at: 843-663-9490 Once our song has been added to their countdown, you'll be able to vote weekly right on their website.
Thank you for supporting our music and coming to the shows, we can't wait for a huge 2023!